EasySwitch
EasySwitch is an automatic tray exchanger, designed to transfer Rx lenses and the job ticket from one job tray to another. The machine can be configured for small and/or big job trays.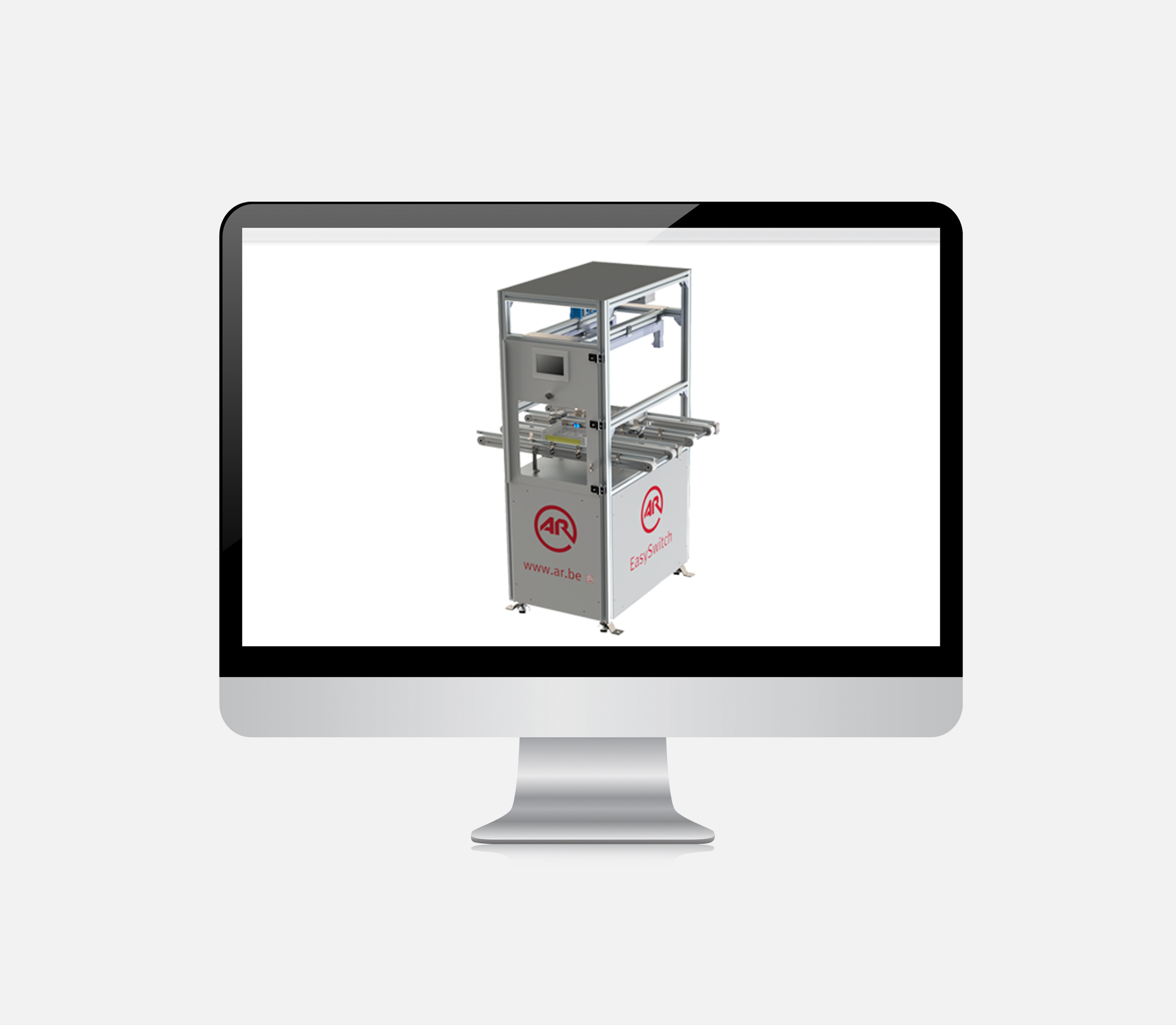 DESCRIPTION
No connection to LMS required. The machine is logistically independent.
Quick transfer.
Easily adpatable to any conveyor system.